Mindful Nature Connection
For Overall Well-Being
Mindful connection with nature has been scientifically proven to improve physical, emotional and mental well-being while also expanding our respect for the planet.
Reawaken your senses and reconnect with the natural world around you.
How to become mindful in nature for FREE!
Get outside today for some mindful nature connection. Sign up for our monthly newsletter and receive a complimentary Nature Wellness Challenge Bingo Card. Participate every month to naturally enhance your overall well-being.
Look forward to helping you deepen your connection to nature.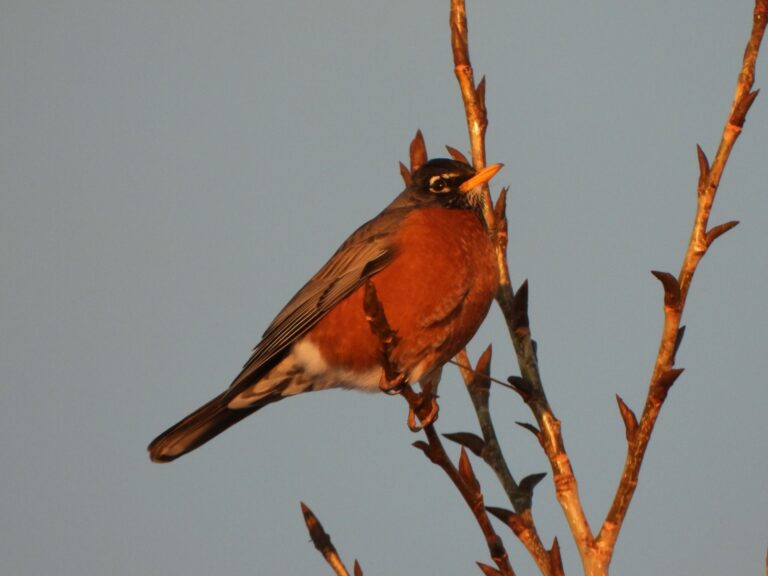 Photo by Debbie Shannon from Nature Challenge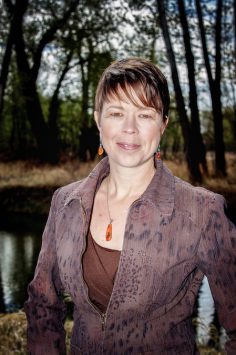 Discover the Power of Mindful Nature Connection with Susanne - Your Nature Ambassador
Join me on a journey to connect more deeply with nature to positively transform your life. I will guide you to tap into the restorative power of nature to achieve greater health, peace and purpose.
What are the proven benefits of nature connection?
Learn more about the benefits of mindful connection with nature as well as how you can get your very own nature prescription here.
Want to have some fun becoming mindful in nature?

Look no further.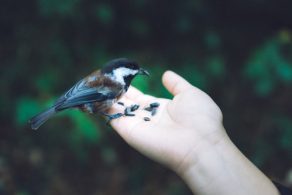 Help for Children
Are you looking for a book that inspires your child to respect themselves, others as well as the environment? Or do you need a fun program to help your children, daycare or school develop a healthy attitude towards spending time in nature? Our resources are designed to foster mindful nature connection in children and promote a deeper appreciation for the natural world. Join us on this exciting journey towards cultivating a stronger nature connection for children.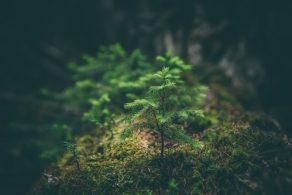 Help for You
Are you ready to break free from your couch and embrace the beauty of the natural world? Embark on a journey of mindful nature connection. Join us today, and rediscover the joy of reconnecting with the great outdoors to benefit your mind, body and spirit.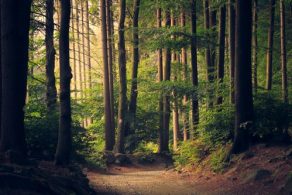 Help for Organizations
Are you looking to enhance your team's happiness, creativity and productivity? We can help you build team morale, foster a positive culture and establish healthy habits for success. Our resources are designed to improve well-being, enhance productivity and promote a deeper connection with nature. Join us today to transform you team's performance through scientifically proven methods.
First time working with Susanne?
Schedule a

Free

30 minute Discovery Session