Let's work together to improve your well-being, naturally!
Are you wanting to improve your well-being or your team's? Through speaking engagements and nature challenges backed by science, individuals and teams learn how to decrease their stress levels, naturally.  Reach out today to find out which solution is right for you or your team.   
Nature challenges give people inspiration to take steps towards increasing overall well-being in the workplace and home. Hundreds of people and teams have participated from Australia, Canada, New Zealand, Philippines, and the United States. Want to have some fun getting healthy naturally?
Look no further.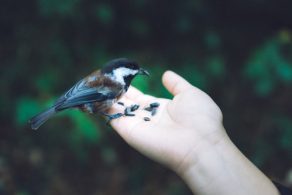 Help for Children
Do you want a book that inspires your child to respect themselves, others as well as the environment? Or perhaps you want a fun program to help your children, daycare or school to develop a healthy attitude towards getting outdoors?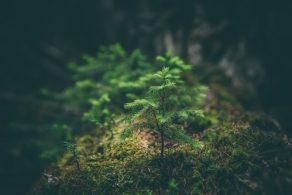 Help for You
Do you want to be part of a challenge to help you get off the couch and enjoy the great outdoors? Try this FREE challenge to help you boost your well-being, naturally!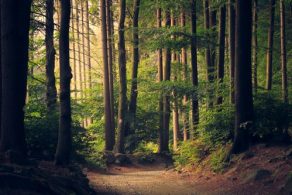 Help for Companies
Do you want to have a healthy, happy, creative and productive group? Inspirational speaking and/or customized challenges can be designed for your team to improve culture and healthy habits for success.
First time working with Susanne?
Schedule a

Free

30 minute Discovery Session to Get Started.
Free Nature Wellness Challenge
Receive the Benefits of Getting Outdoors
Sign up for the monthly newsletter and receive your FREE Nature Wellness Challenge Bingo Card.  Play monthly to help increase your overall well-being naturally!
Look forward to getting connecting with you!