For your child, children or inner child!
Wild About Nature Challenges
I can custom design a nature challenge for your daycare or school group. Contact me today for full details. Let's get WILD together!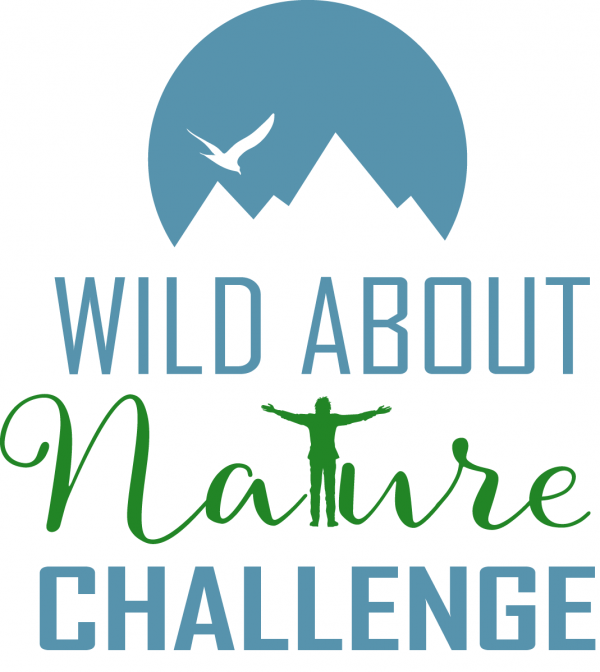 The ABC Field Guide to Faeries
Inspiring reminders of respect for self, others and the environment

This book was created in loving memory of a young girl named Sarah Lisa Foidart. Thank you, Sarah, for the message you gave to me and for being the inspiration behind this book. Long may your memory live on.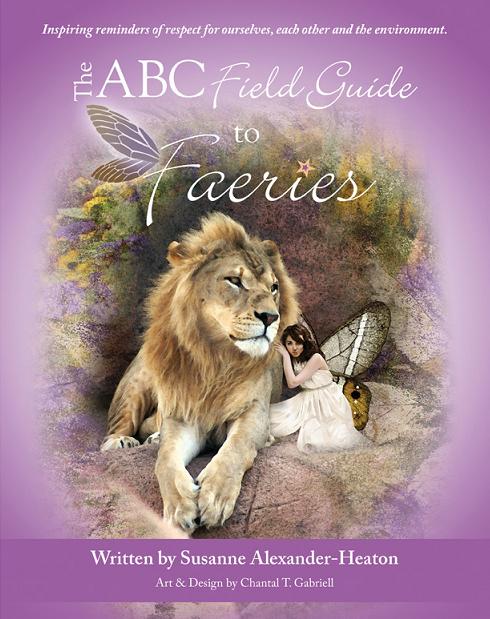 I created this multi Award-Winning book to unlock children's imagination, creativity and awareness. This is magically done through each lavishly illustrated faery from the letter "A" all the way to "Z". The 26 unique rhyming messages of respect for self, others and the environment resonate with children because they are delivered in a fun and playful way by each of the faeries.
Softcover version:
Starting from $19.99 CDN
e-book:$5.99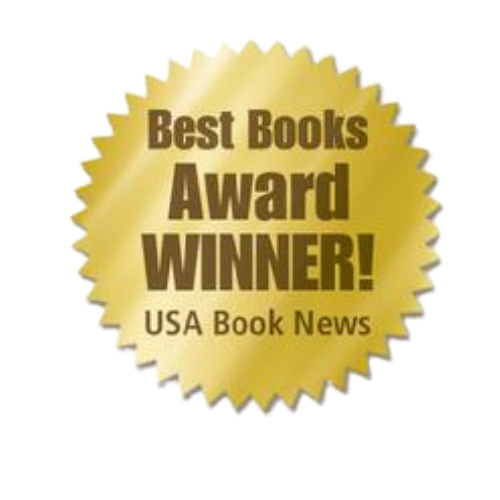 Winner of the 2011 Best Book Awards for Inspirational Poetry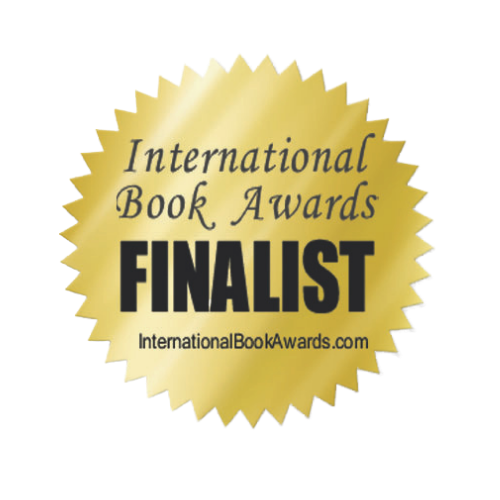 Winning Finalist in the "Best Interior Design", "Children's Educational", and "Children's Mind/Body/Spirit" Categories of the 2011 International Book Awards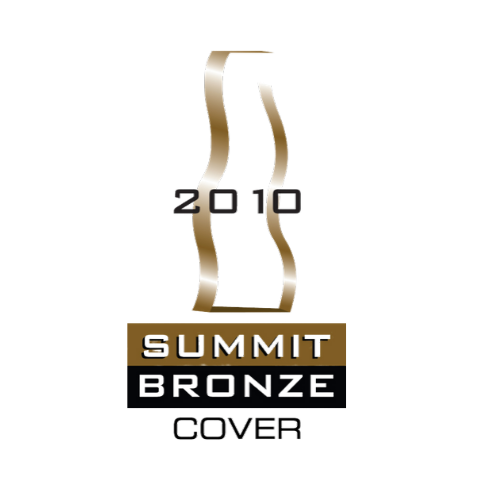 Cover Designer: Chantal Gabrielle
"A beautiful collection of inspired writings that will pull at your heart-strings. Susanne brings the magical element of the non-physical into a tangible wisdom that is simple and easily put into practice in daily life."
"Inspired by a 12-year-old's unwavering faith, this charming ode to magical creatures will awaken the whimsical side of your nature, whether you are six or sixty. The lilting rhymes will connect you to the world where faeries are guardians of our environment, and maybe even our lives."
"This book inspires children to learn, create and take responsibility for their own lives. What a positive and great teaching tool for ALL children!"
"The ABC Field Guide to Faeries is a must-have addition to any children's library, both for the beauty of the book's design features and for the simple wisdom of its poetry."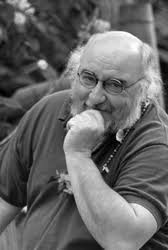 "Awakening children to the wonders and marvels of nature may be the biggest responsibility we have in ensuring the survival of this planet. This enchanting book on meeting the faery world would be a very magical way to begin."
-Dr. Jim Butler
Professor Emeritus, University of Alberta
Lesson Activity: (Designed by Linda McFayden, Grade 3 Teacher at J.B. Mitchell School in Winnipeg)
First read from the book to the class.
Have the children think overnight about a faery that they could create and write about the next day to promote their writing.
Free Nature Wellness Challenge
Receive the Benefits of Getting Outdoors
Sign up for the monthly newsletter and receive your FREE Nature Wellness Challenge Bingo Card. Play monthly to help increase your overall well-being naturally!
Look forward to getting WILD with you!