Do You Want to Activate Your Team's Potential?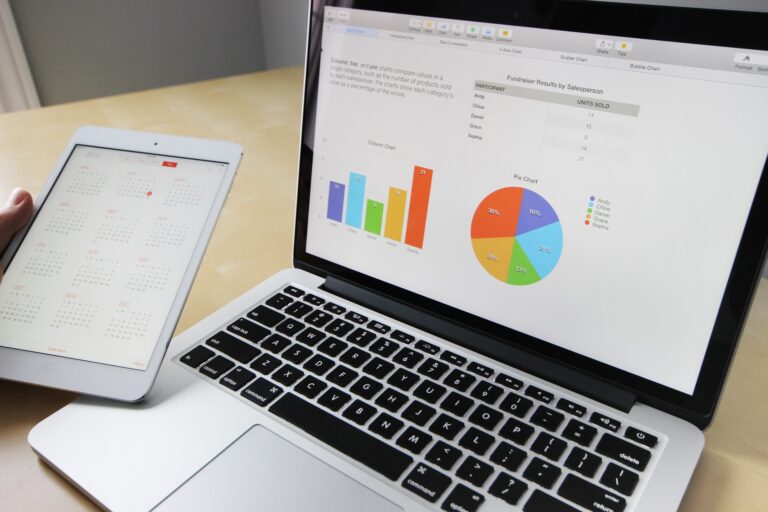 How important is team building to your company?  According to the Mental Health Commission of Canada, low morale costs Canadian businesses a staggering $50 billion annually  due to lost productivity including absenteeism, illness and other problems that result when employees are unhappy at work.
Supporting employee mental health through team building can improve productivity, cut down on absences and increase employee retention.  Can you afford not to pay attention to your team's morale?
We work with forward thinking teams and organizations, people and communities who believe in the 3P Principles of People + Planet=Profit. All our services and programs align with four UN Sustainable Development Goals (SDGs): 3 Good Health and Wellbeing; 4 Quality Education; 12 Responsible Consumption and Production; 17 Partnership for the Goals.

How can mindful nature connections create and maintain a resilient, effective and thriving team?  Find out the science of how nature connections help here.
Team building challenges are great solutions for:
Through this virtual platform, team members get to know one another in a fun, gamified and interactive challenge that lasts for 1 month. Pre and post surveys show individuals how they are able to shift the needle on their overall well-being, while management receives aggregated report results.​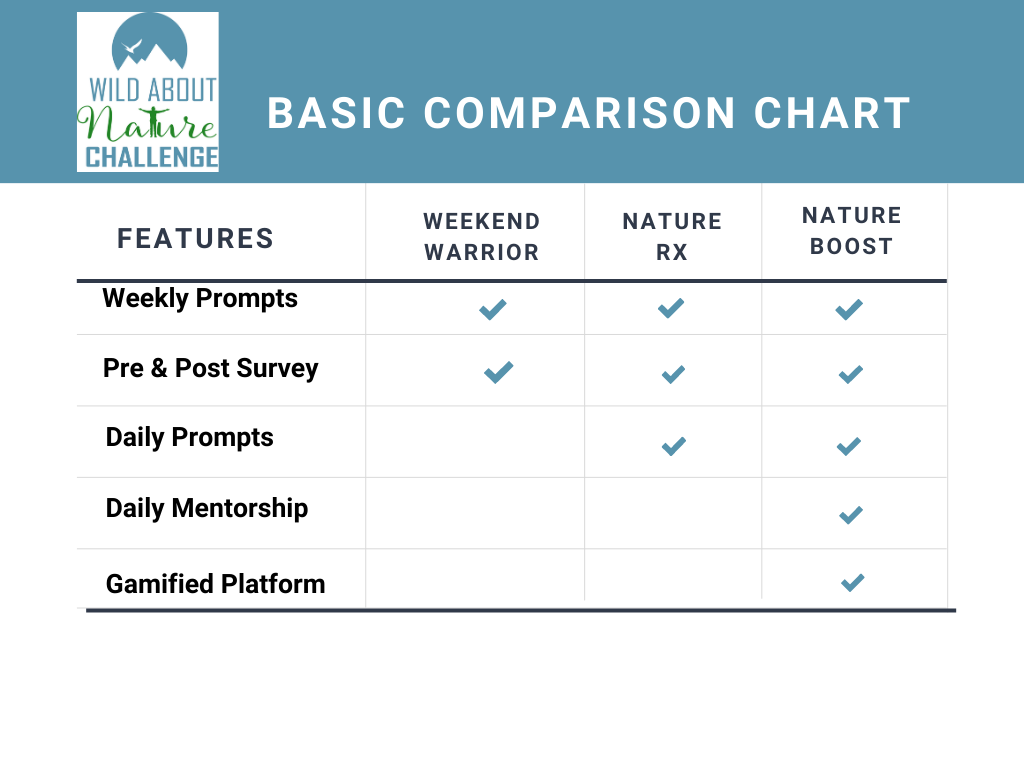 Extras: Virtual Lunch & Learns as well as Pre and/or Post Celebration talks available
Testimonials for the ONLINE Team Building: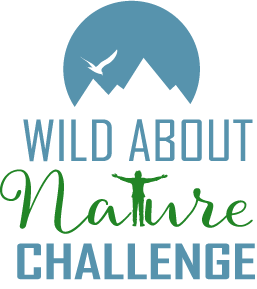 In December 2020, I was already having discussions with my leadership team about what we could do to help with our staff's mental health because I knew it was suffering. I'm also passionate about nature myself as I realize the importance of being out in it. I really wish the whole world could go through this program because it could encourage more people to start thinking about protecting the environment which is a nice side effect of this.
Your site has given us another platform to express what and how we feel about things, so that boredom and depression do not stand a chance!
Team Building with Fun, Caring, Personalized Instruction
My passion is helping you and your team connect with one another and nature for overall well-being.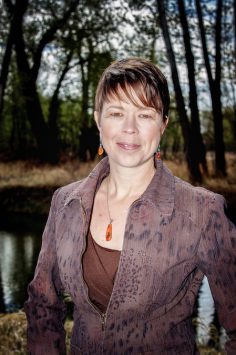 Separation from nature is causing many of the chronic illnesses that we are dealing with today. Science is beginning to catch up to what the sages and mystics knew for centuries.  Nature heals, naturally!
Challenges can be rewarded with points with the option to give prizes.  Team members get to know one another on a whole new level.    
I believe that one of the greatest teachers is Mother Nature.  Nature has so much to teach and share with us if we are willing to slow down, look and listen.  Prepare to be inspired. 
More Raves of the Team Building Challenges From Our Participants
It has been one of the most energizing and life changing experiences. You just get outside your front door and explore all the great natural locations near by. I felt like it was my very own Camino fit into my life. Why pay to go outside you might ask? It's so much more. Susanne is the sweetest and most motivating cheerleader! Worth it, worth it, worth it.
"I looked so forward to getting outdoors, out of my apartment and engaging online with the different posts and shares. "
I like that for the first time in a long time, I actually looked at the nature around me and absorbed it more than when I was just strolling through.
Personally, I have reflected on a few things I normally take for granted and I have opened up about my mental health journey as well. Truly, this challenge has been motivating and absolutely WILD!
How to become mindful in nature for FREE!
Get outside today for some mindful nature connection.  Sign up for our monthly newsletter and receive a complimentary Nature Wellness Challenge Bingo Card.  Participate every month to naturally enhance your overall well-being.
Look forward to helping you deepen your connection to nature.