Wine Tasting at Crowfoot Wine & Spirits for WomenTalk Meetup, April 16, 2015
Our amazing sommelier, Elliot, from Crowfoot Wine and Spirits helped us kick off our Women Talk Meet Up on April 16 with sampling four different wines.
I found out two things that I had not been aware of
1. The lower the alcohol content, the sweeter the wine is.
2. Sweeter wine pairs well with spicy foods
Sample Results of the White Wines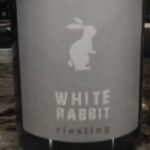 First Wine: White Rabbit $13.59 +tax+deposit
Region: Mosel region of Germany
Type of Grape: Reisling
Details: Had a taste of Granny Smith Apple, Melon, and Cantaloupe
Ideal Pairings: Great with spicy dishes like Thai and even Mexican Tacos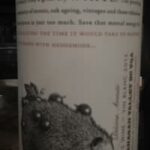 Second Wine: Rigamarole 2012 $16.79 +tax+deposit
Region: Okanagan Wine
Type of Grape: Blend of Riesling/ Gewurztraminer /Pinot Grigio
Details: More floral notes
Ideal Pairings: Mediterranean, salads and white fish
Samples Results of the Red Wines: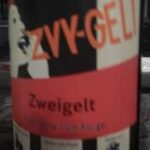 Third Wine: Zvygelt 2014 $18.39 + tax +deposit
Type of Grape: Zwigelt
Region: Austria (considered Old Wine Region)
Details: Red Berries and Raspberry compote taste with a spicy note and light finish
Ideal Pairings: Good with white fish and salmon (can chill this to same temperature as a white wine)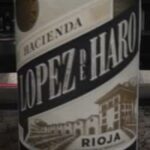 Fourth Wine: Hacienda Lopez de Haro 2005 $16.19 +tax+deposit
Region: Spain (Has the essence of old world wine region without the cost)
Type of Grape: 90% Tempranillo, 5% Graciano and 5% Garnacha
Details: Red and black fruit with tannin presence
Ideal Pairings: This wine is a food friendly wine in that it pairs well with most foods
Extra info: This wine is aged 18 months in the barrel and held for 1 year in the winery and bottled for 1 year before it is released.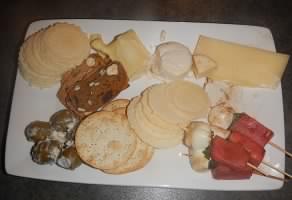 All of these wines were complimented by a wonderful cheese platter with crackers as well as a unique combination of watermelon spears with basil and a white chevre cheese that had been drizzled with balsamic vinegar. Wonderful learning, wines and appetizers. Thank you Crowfoot Liquor Wine and Spirits and thank you Montilla Wealth for sponsoring this WomenTalk Meet Up. Proceeds go to the YWCA. For more information on WomenTalk MeetUp, please visit: http://www.meetup.com/Women-Talk-Meetup/