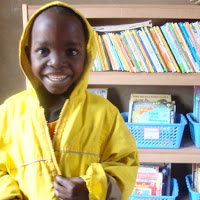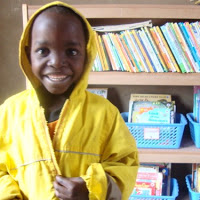 Today is June, 1 International Children's Day. What are you going to do to help celebrate a special child in your life? What are you going to do to celebrate your inner child? In the wise words of the letter "J" faery, Joylene,
"To all children, please be their pure sense of joy,
As this cannot be obtained from a shiny new toy.
Instead it is something that must come from the heart,
Like spending time with the child and doing your part."
Sometimes, just taking the time to listen is worth more than anything that can be bought. My favourite memories from childhood were about the time spent with my family, relatives and friends. I loved to play Yahtzee as a child with my Great Aunt Margaret, and I recently bought a Yahtzee game to relive those memories. It is such a simple, wonderful connection to my past that brings a deep smile to my soul. What connects you to your past that brings a smile on your face and soul? Treat your inner child to those wonderful memories from your youth.
Have you ever been around a child when they have had that wonderful belly laugh, that is so contagious, that you have to start laughing right along with them? That is my wish for you. To laugh like a child and connect with that wonderment and innocence.
I would like to share a quick request with you. I am climbing Mt. Kilimanjaro this July. Since Mt. Kili is 5,895 m, my goal is to raise $5,895 for a wonderful project in South Africa called Sharing to Learn which empowers both children and adults through education. Here is a quick link to a page that has many more details as well as a movie clip that I produced on the project http://www.crowdrise.com/Susanne If you could help me get the word out there for this worthy cause I would greatly appreciate it.
Sending plenty of sunshine and faery magic,
Susanne
www.abcfaeries.com
– Award-Winning Finalist in the "Best Interior Design" category of the 2011 International Book Awards
– Award-Winning Finalist in the "Children's Educational" category of the 2011 International Book Awards
– Award-Winning Finalist in the "Children's Mind/Body/Spirit" category of the 2011 International Book Awards
– Nominee for the Alberta 2010 Best Book of the Year Award for Children by the Book Publishers of Alberta
– Bronze Medal for its cover design in the 2010 Summit Awards